Skip to Content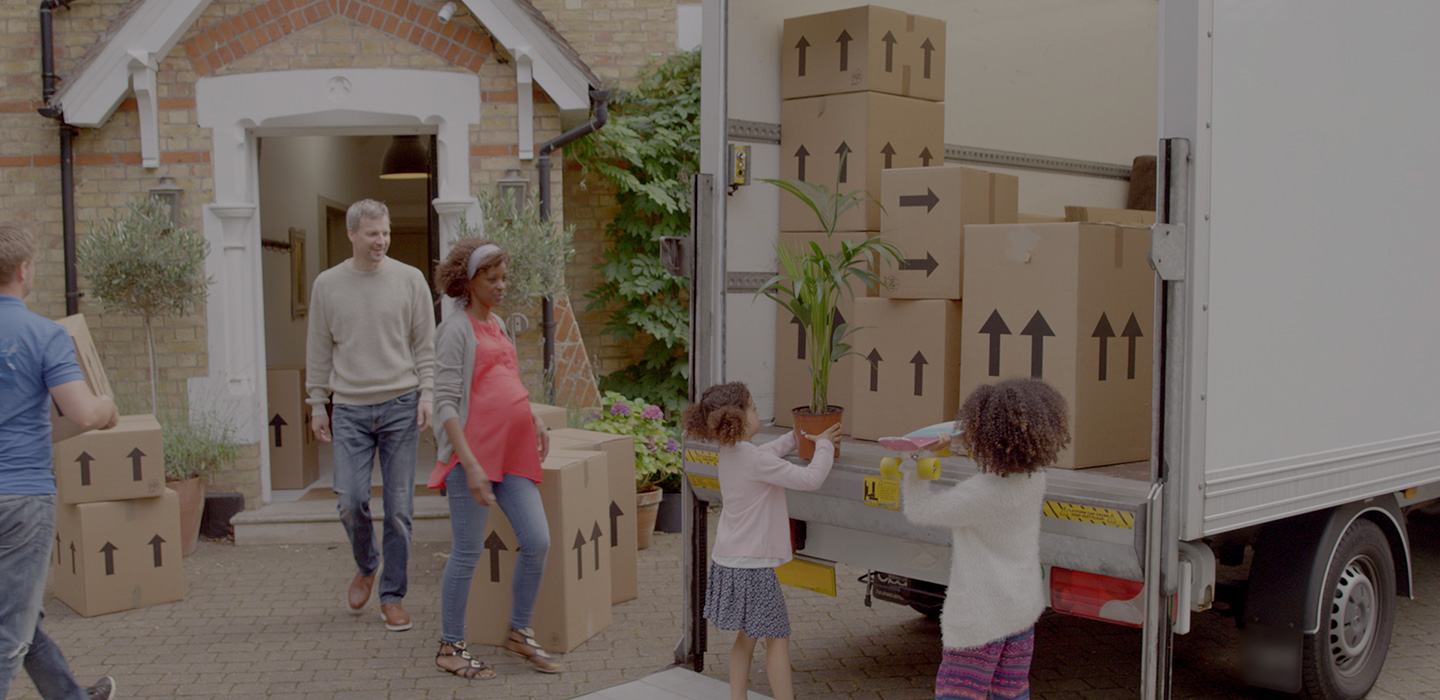 Annapolis Moving Company
Serving Anne Arundel County for 25 Years
Short Hop Moving is your expert moving company. We have 25 years of experience helping residents and commercial clients relocate. Our dependable team includes professional movers who specialize in packing and crating. With our movers by your side, we can make your move easy.
Our Specialty
As a locally owned and operated company, our team at Short Hop Moving is familiar with the challenges Annapolis and Anne Arundel County residents face in terms of moving. To better serve our clients, we've learned the best techniques to organize, pack, and transport with efficiency and care. Dial 410-266-7597 to learn more about our services.
Short Hop Moving is known for the following things:
Locally owned and operated a business
Insured and bonded staff
Excellent moving services
Affordable rates
Free estimates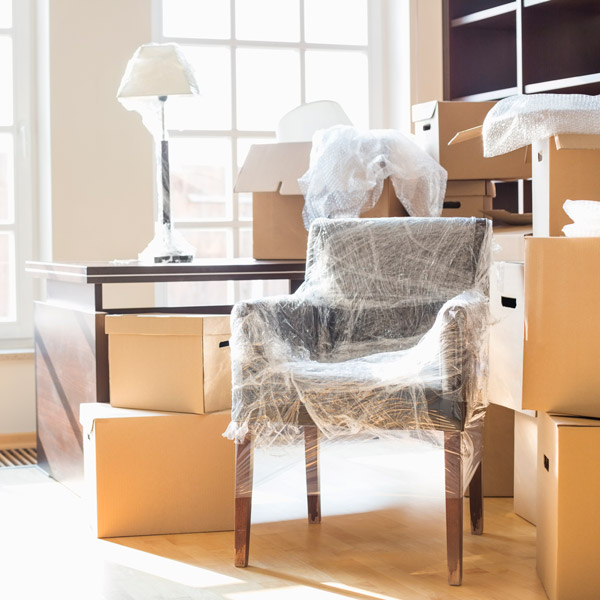 If You Need to Make a Local Move, Take a Short Hop
With moving comes both excitement and stress. No matter how local of a move you're making, you may feel overwhelmed with the idea of packing. Short Hop Moving can eliminate the stress through our superior services. From planning to transporting, we do it all just for you. By letting our movers handle the physical part, you can rest assured knowing your belongings are delivered safely.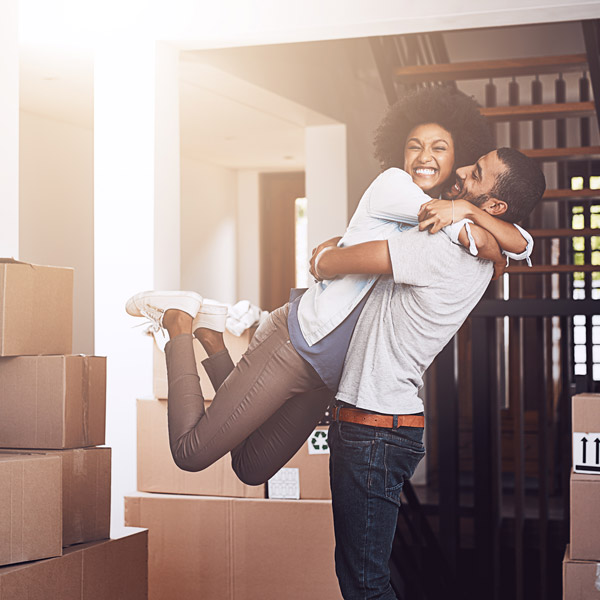 Making Your Life Easier
Your happiness is our priority at Short Hop Moving. As experienced movers, we understand a move is a big change, which is why we're committed to executing the move according to your plan. We come equipped with supplies and vehicles so you don't have a single worry. Given our extensive services and courteous staff, we guarantee your move is perfect. Let us make your life easier by contacting us at 410-266-7597 today to receive a free estimate!
Testimonials
I had a few boxes and totes to move from my vehicle to a 3rd floor home. Two guys came and told me to rest my nerves and that they had it. They did a wonderful job of moving my belongings and I am forever thankful. They were fast and efficient.
Tremendous customer service. I would not hesitate to recommend Short Hop to friends and family.
Great group of guys, an estimate was fair, the final price was within range- courteous and professional!!
Have used them twice over the last 3 years. Very reliable and good pricing. Highly recommend them.