Skip to Content
Professional Moving Services
Make Your Move Easy
Annapolis is a great city for both prospective residents and businesses. While the decision to move to Annapolis is easy, the actual relocation process can be challenging. Your children may not want to leave their current residence or your spouse may want to find a different home than the one you chose. The one aspect of the process you don't have to worry about is moving. Our Annapolis movers at Short Hop Moving can take care of all your moving needs.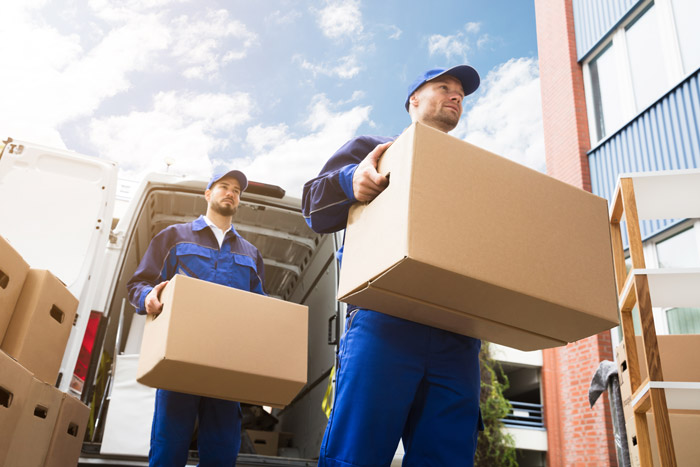 Our Moving Services
Our moving services include:
Residential
Commercial
Packing
Resources
Moving is our specialty at Short Hop Moving. We've been helping residential and commercial clients move with ease for 25 years. Our Annapolis moving company has won the Safety Award IWIF, assuring you we're more than qualified to help you. Given our affordable rates and free estimates, you can receive first-class moving services without breaking the bank. Make your move and call us at 410-266-7597 to receive a free estimate!