Skip to Content
Annapolis Residential Moving
Need Assistance Moving to a New Home?
Moving is part of life. It's rare we find ourselves in the same home we were born or raised in. People move for a variety of reasons, including education, employment, and even weather. For some, moving can mean finally having their dream home. Whatever reason you have for moving, Short Hop Moving wants to help.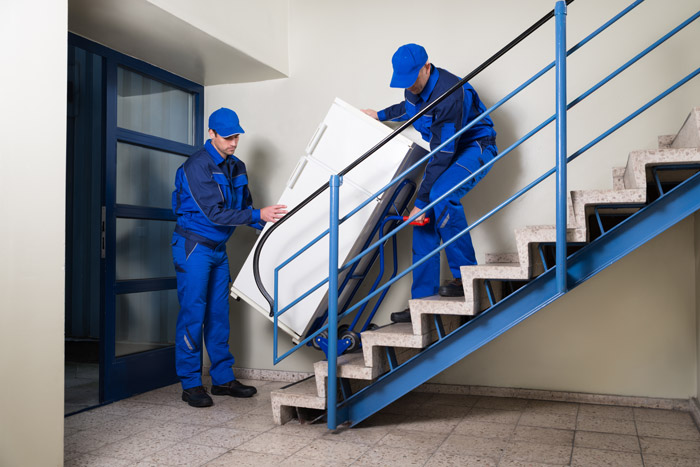 Residential Moving Services
For our residential moving service, we can pack:
Furniture
Televisions
Computers
Beds
Refrigerator
Dining table
Dishware
Books
Light fixtures
Contact Us for Low Rates and Friendly Movers
Contrary to what you may assume, moving doesn't have to be expensive. We offer affordable rates for our residential moving service in Annapolis and throughout Anne Arundel County. Our movers carefully pack your supplies and quickly deliver them to your new location free of charge so you can have your belongings when you need them. With our rates and friendly movers, you can come home in peace. For a complete list of items, we pack, please call 410-266-7597.