Skip to Content
About Our Moving Company
Annapolis Locals at Your Service
Here at Short Hop Moving, your needs matter. We've been helping families and business owners move for more than two decades. As a locally owned and operated company in Annapolis, we have the advantage of being experts in the best and safest routes to carefully transport your belongings. Our movers have extensive training in packing items quickly, making sure your valuables remain intact during delivery.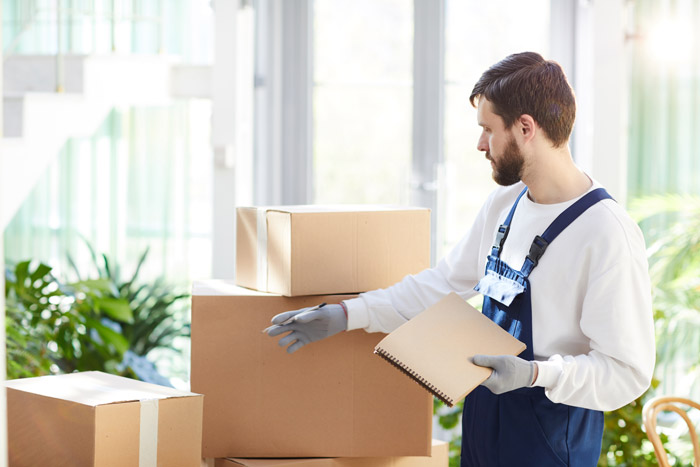 Our Values
Short Hop Moving takes great pride in our:
25 years of experience
Insured and bonded company
Superior packing
Prompt local deliveries
Safety Award IWIF
Affordable rates
Free estimates
Get Started Today
Finding a moving company you can trust with your personal and, oftentimes, expensive belongings can be difficult, but you can have confidence in us. All of our movers are insured and bonded, assuring you we're professionals. Whether you live in Annapolis or elsewhere in Anne Arundel County, Short Hop Moving is here for you. Call 410-266-7597 to get started on your big move.