Skip to Content
Commercial Moving Services
Get Your Business Up and Running
One of the biggest changes your business can undergo is relocation. For store owners, location is everything. Being located next to a residential area can improve sales while working next to a competitor a block away can hurt profits. Short Hop Moving knows all about that. When you've found a prime spot to move your business, our Annapolis movers are ready to help.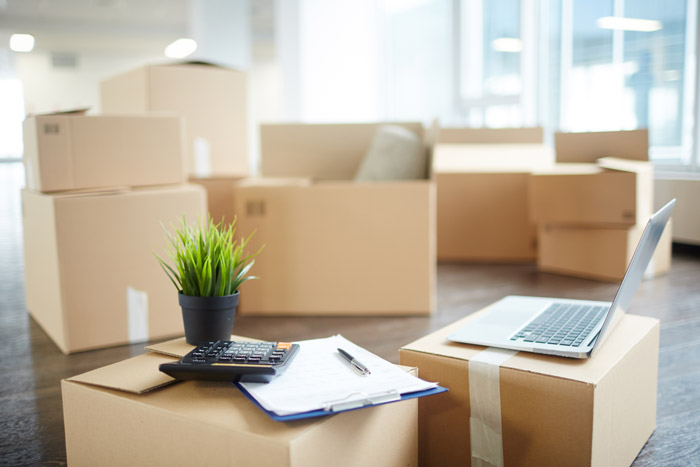 Our Commercial Moving Services
Commercial Moving Service provides the following services:
Organizing
Packing
Crating
Transporting
Unloading
As an Anne Arundel moving company, Short Hop Moving understands how stressful relocating can be. It can be a frightening experience, especially if you're pressed on time. Fortunately for you, we can take care of your moving needs so you can focus on running your business. From neatly arranging your items to safely unloading the crates, we have your commercial move handled. All you need to do is contact us at 410-266-7597.