Skip to Content
Annapolis Packing Services
Keeping Your Valuables Safe
Packing your belongings is much like packing your life away. The items you place in your home are pieces of sentimental value. Aside from personal belongings, you may also have investment pieces, such as leather couches and flat-screen TVs. To ensure your valuables are protected during your move, Short Hop Moving may be your solution.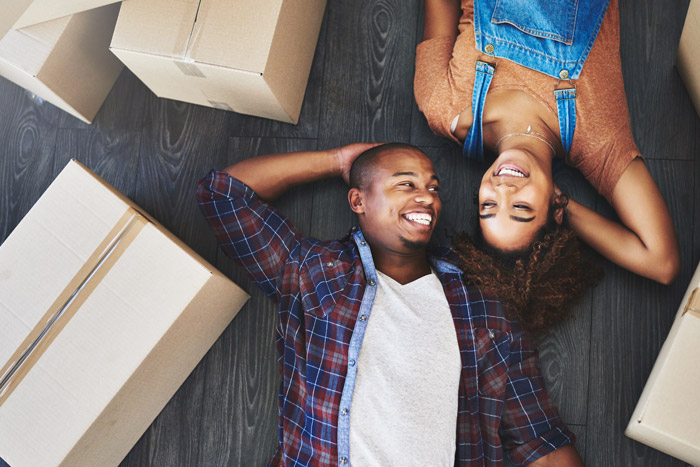 Our Packing Services
Our Packing Services include the following services:
Arranging items to be crated
Dividing items by category
Packing them in appropriate containers
Wrapping furniture
Loading and unloading
We know there may be certain items you prefer to personally pack, which is why we work closely with you to determine the specific items you want us to handle. With great care, our moving professionals can box up your items the way you want and have them ready for your arrival at your new home. Call 410-266-7597 to reach our Annapolis movers at Short Hop Moving.